Nursery
Hello and welcome to our Nursery class page.
This half term we has been an exciting one so far. We have had lots of fun learning about Transport and Journeys.
Our books that we have been learning about are Duck in the Truck and Firefighter Piggy Wiggy. We enjoy using props to retell and act out our story.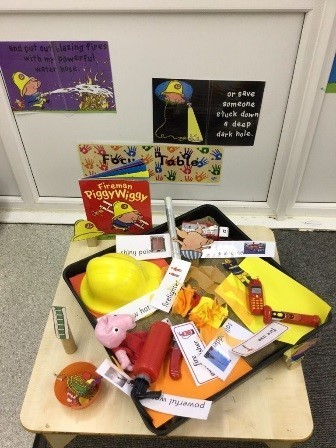 We are learning to hear, say and identify the sounds of some letters.
Our favourite weekly activities involve making silly soup with our sound of the week and
going on a welly walk to find objects beginning with our sound.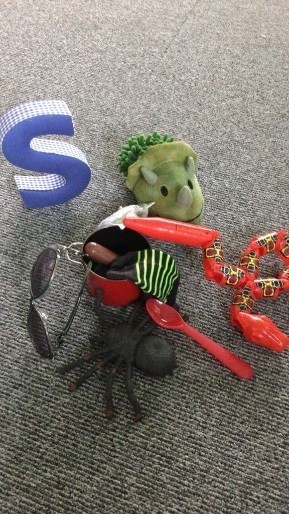 We are learning to count and name colours correctly.
We love to sing counting songs and to count our claps, jumps and hops.
We are learning to count out a small amount from a bigger group of objects.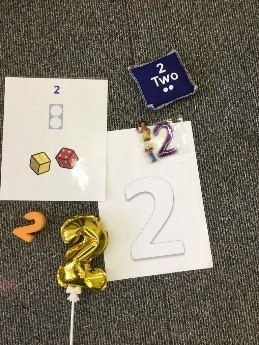 We enjoy learning through play too.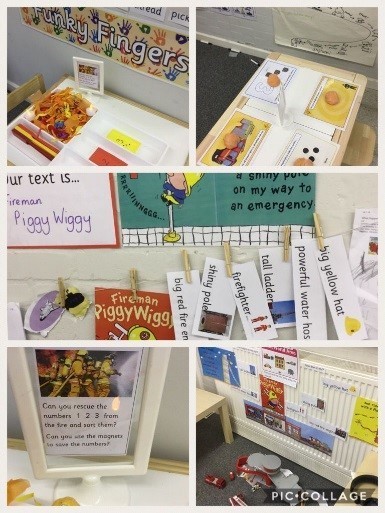 We look forward to sharing more of our fun times in the future,
Mrs Goddard