Reading Gladiators 2018
Reading Gladiators - Year 4
This year our reading gladiators will be reading 8 exciting books that will take them on a reading journey as they join the quest to become risky, adventurous readers. For the next 8 months they will undertake a series of mini-challenges and post updates of their progress. And for the final showdown teams face each other in the ultimate challenge and the bid to win the highly sought after Reading Gladiators trophy. We meet every Monday with Mrs Whittle to discuss the books we are reading.
Our Reading Gladiators in Year 4 this year are:
Demi
Kieran
Mustafa
Daisy
Esme
Giovanni
Skykatie
Callum
Book One - October 2016
Spooks and Scooters by Elen Caldecott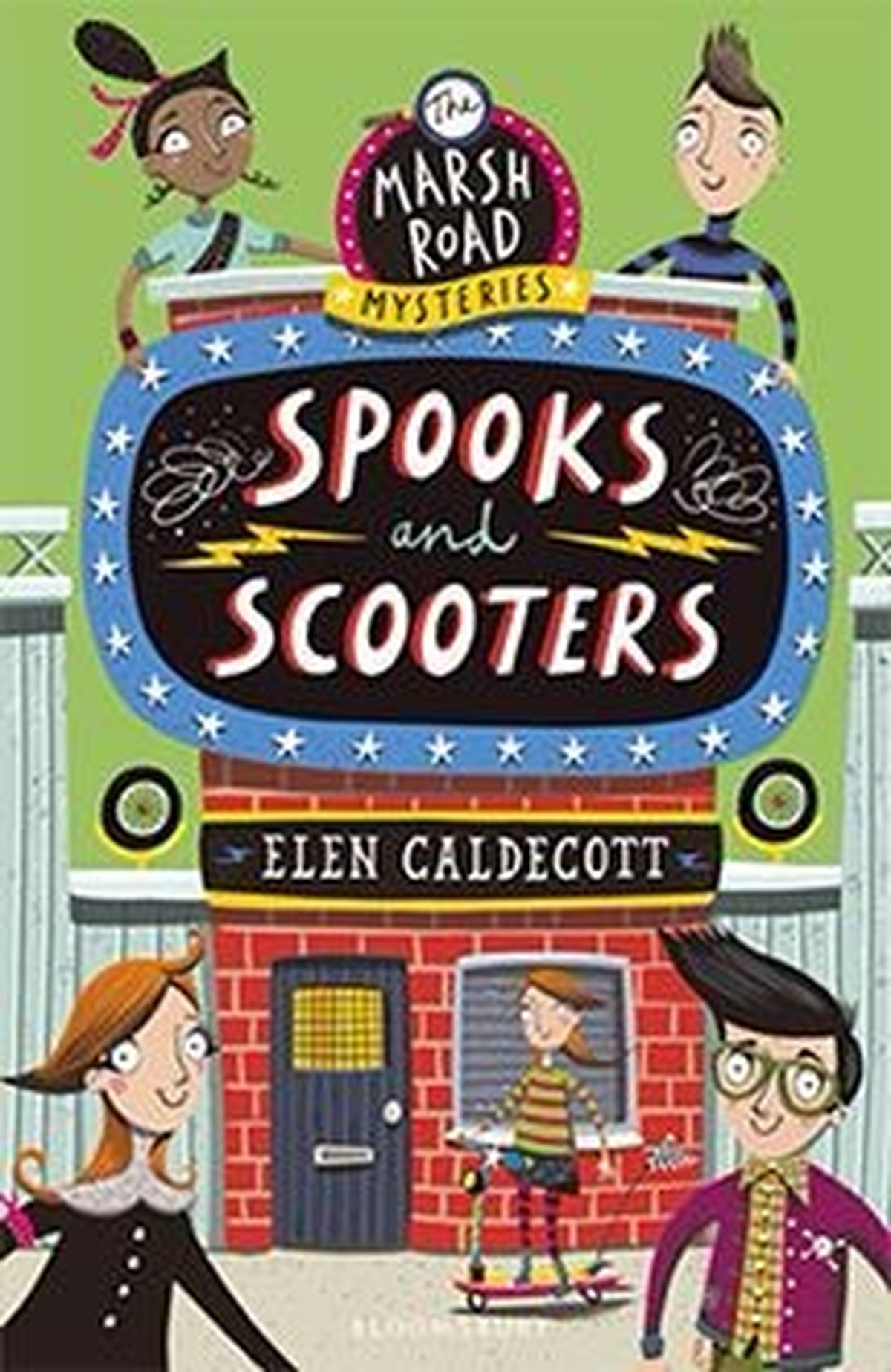 Mini Challenge - we had to think of questions that we would like to ask Elen Caldecott if we met her.
Book Two - November 2016
The Cake, the Wolf and the Witch by Maudie Smith